As we say hello to the long weekend, we also say goodbye to summer 😩.
Goodbye to the patio filled days with locally craft brew and deep fried yam fries (and no, yam fries are not paleo).
We spent this past summer slinging pad Thai. This summer marked our 5th year as a vendor at the Whistler Farmers Market.
Catch us at the Whistler Farmers Market, every Sunday from 11 am - 4pm.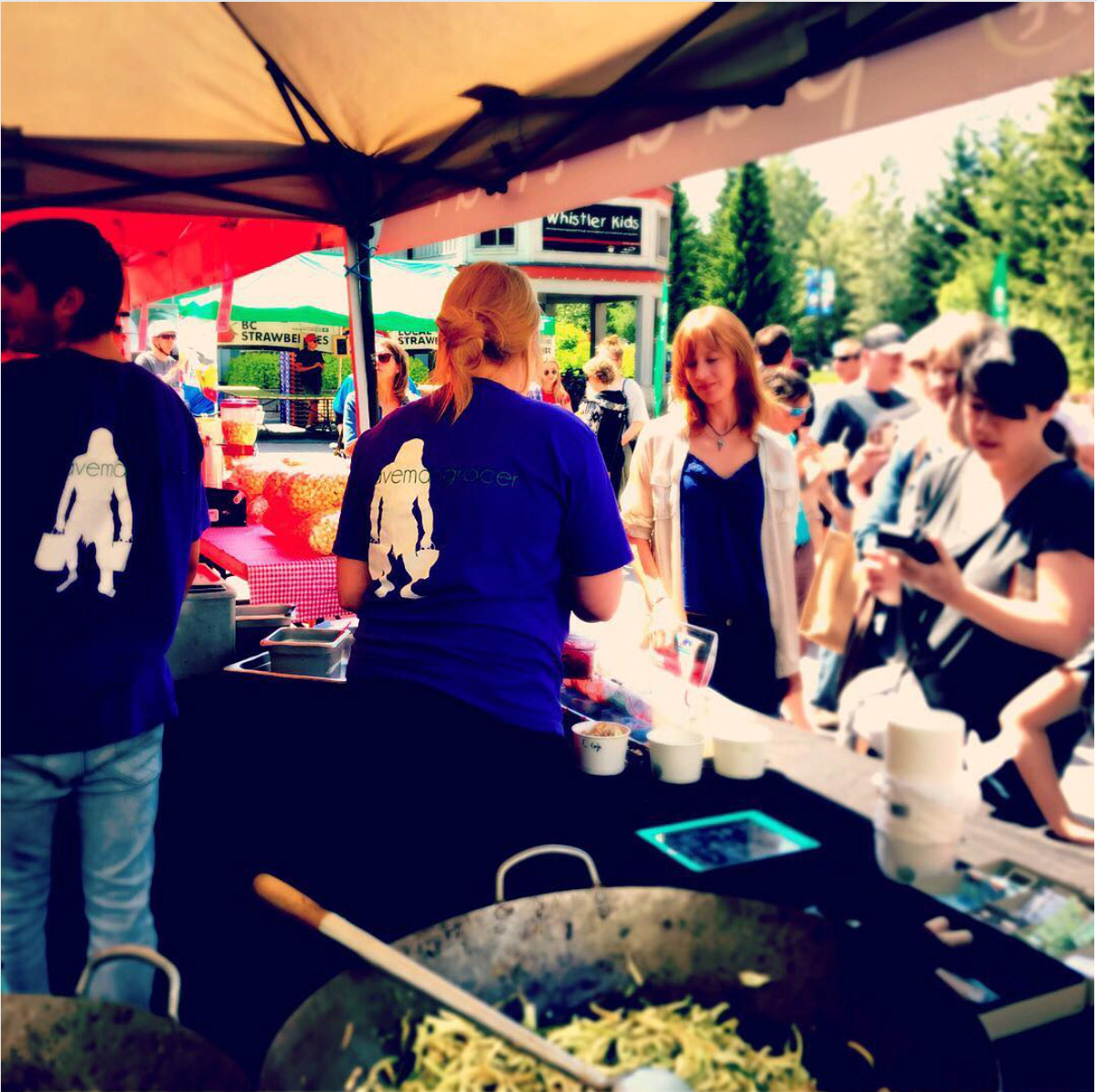 Our paleo pad thai features locally grown zucchinis from the Laughing Crow farm in Pemberton, BC.Each year .they provide us with 100's of pounds of locally, organically grown zucchini. Often times people aren't sure what to expect of a dish that is made of mostly zucchini, but are always pleasantly suprised. There is still time to check out the Whistler Farmers Market, it runs every Sunday, until Thanksgiving.
Delivery day is Tuesday (next week only)
Delivery day is moving next week, but only that week, due to the long weekend. That means that all deliveries will take place on Tuesday, September 5th. As we do make everything fresh to order, please remember that all orders must be in Friday's at 4 pm. Click the button below if you want to see the new menu for this week.
New macro packs will be available next week!
Have you been tracking macros?
Well Caveman just made it a whole lot easier for you to do! Our macro packs will feature lean proteins & veggies that use little to no oils or seasonings.
Purchase by the pound and easily track and fit these foods into your macros. As this is a new item, we will only have a limited amount to offer, and is first come, first served.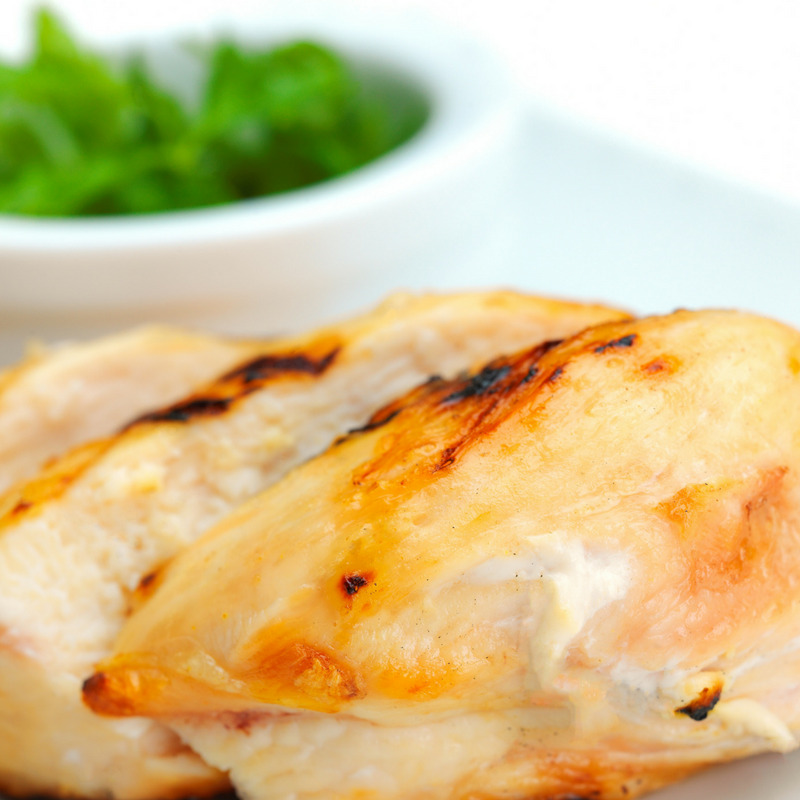 Free range, grilled chicken breast - no oil or seasonings
Grassfed beef meatballs - no added fats or seasonings
Free range turkey meatballs - fresh herbs, no added salt
Steamed veggies (will change upon the season)
If you would like to be one of the first to be notified when the Macro packs go live, please enter your email below.